! -- IF YOU WANT AGAIN YOUR RIGHT CLICK DELETE THIS PART --> <! -- END OF NO RIGHT CLICK CODE -- !>

<! -- SIDEBAR IMAGE -->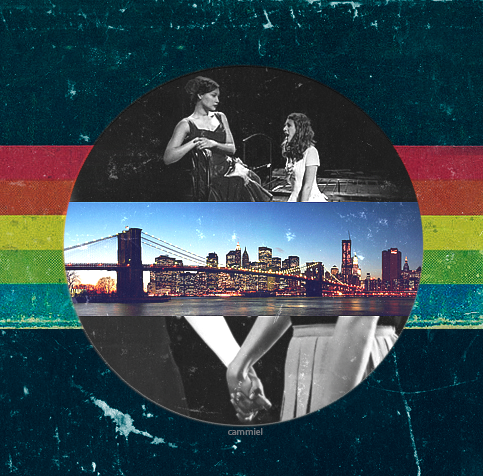 Why doesn't anyone do new musicals anymore?
The Hunger Games, Harry Potter, Glee, Bones, Smallville, Grey's Anatomy, Happy Endings, Once Upon a Time, Community, Ringer, Covert Affairs, The Mentalist, Damages, The Beatles, Queen, Adele, Next to Normal, Rent, Spring Awakening, In the Heights, Wicked, Across the Universe, Once, Avenue Q, The Producers, Los Bunkers, Idina Menzel, Kristin Chenoweth, Silvio Rodríguez, Florence and the Machine, James Blunt, Harry/Hermione, Pezberry, Brad/Jane, Clois, Callie/Arizona, Snow White/Charming, Bridget/Andrew.